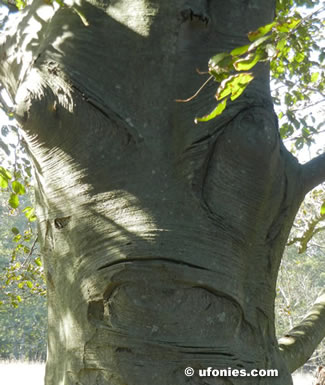 What's wrong with my apples?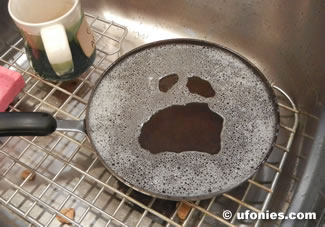 E-mail me a caption for this one.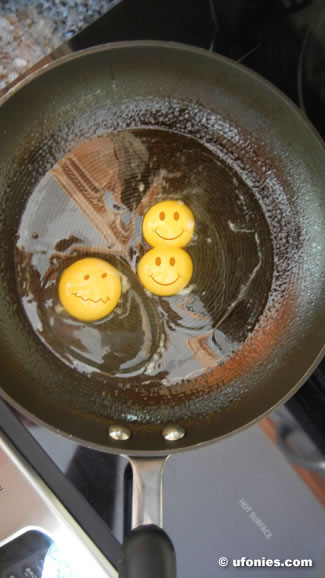 Well this one is cheating, but note the twins,
this was just two eggs, good grief.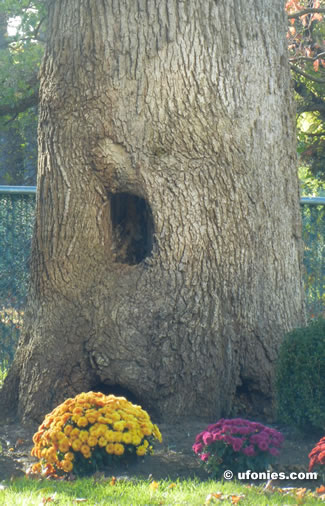 Big Yawn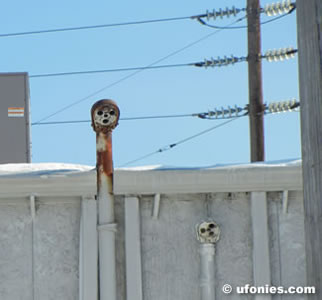 Parking Lot Spies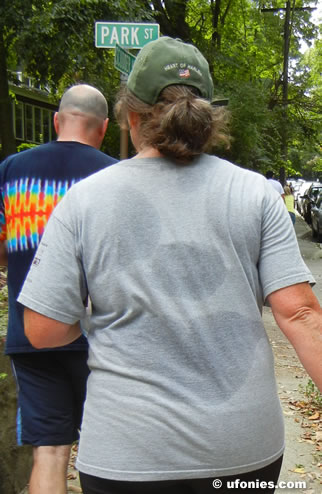 The Clown In Her.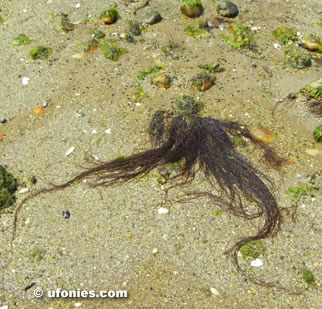 Gotta Love Low Tide Man.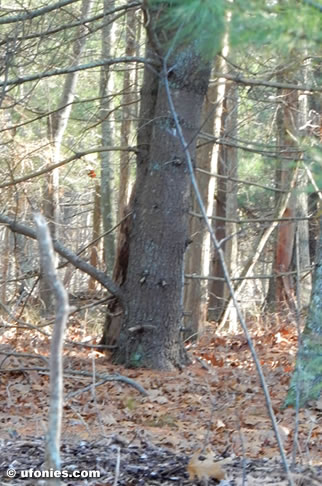 Smoking Tree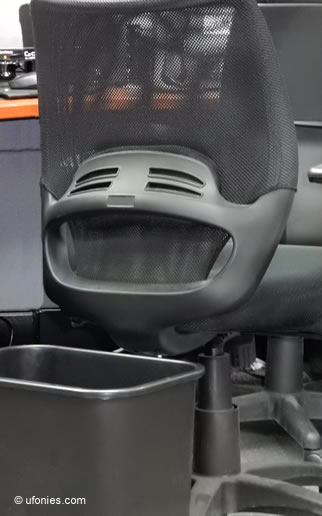 "Working here is a joke."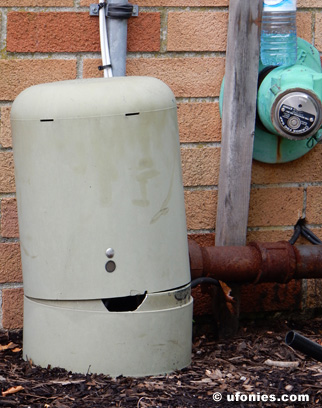 "What was in that water ?"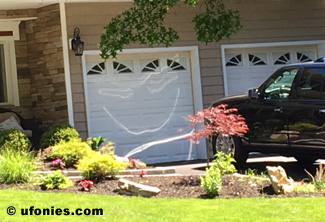 "Welcome Home "