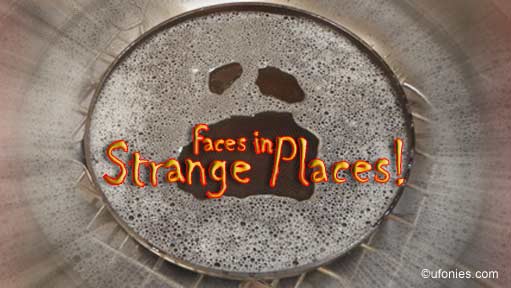 ~ From Where I Stand ~
An eclectic collection of faces taken at the right place, right time.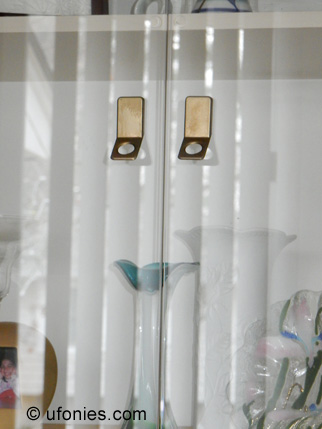 For more fun, visit my UFOnies blog!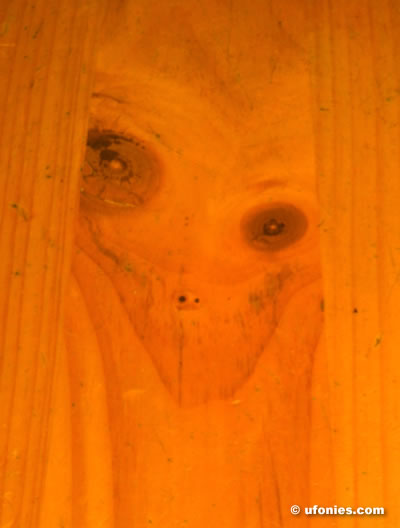 Smiling Grinch or Heeeeeer's Johnny!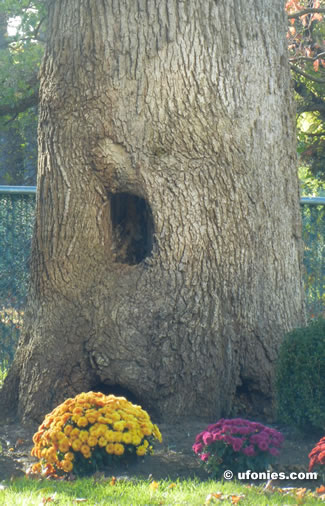 Yawning Tree!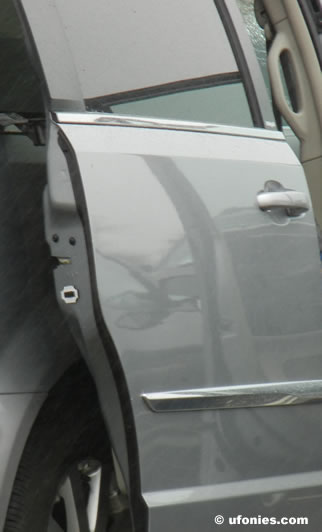 Are we there yet?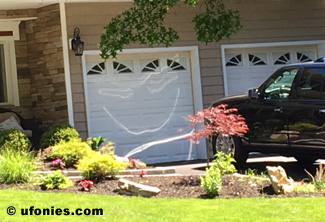 Welcome Home!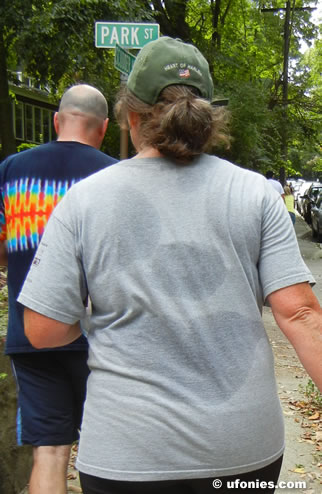 The Clown in Her.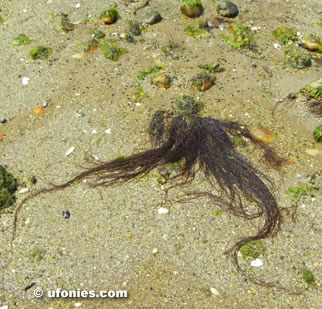 Old Man in the Sea.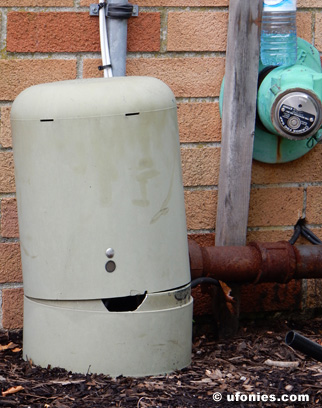 Bleep Bleep Vzzz - From a Prequel or a Sequel?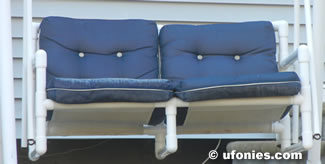 Two Grumps :\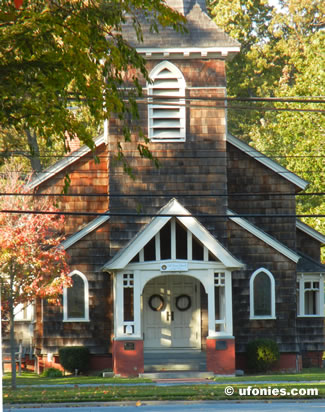 Enter if you dare...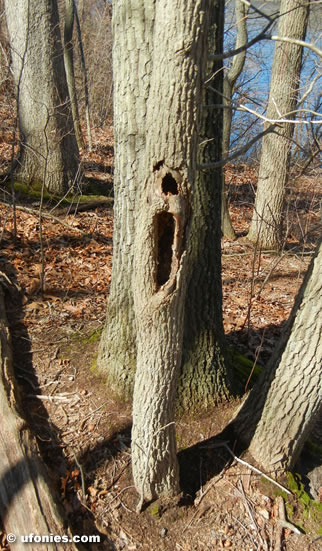 Tree about to sneeze.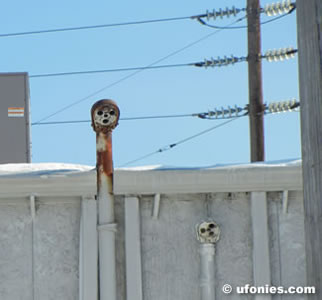 Parking Lot Spies!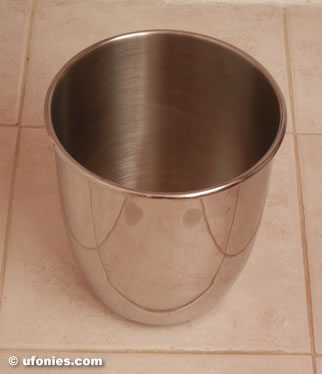 Happy Can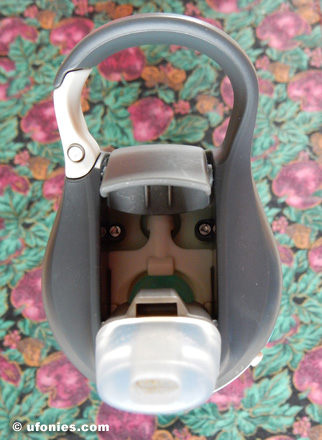 Guardian of the Water Bottle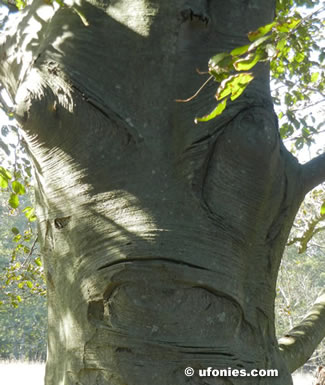 "What's wrong with my apples?"
Get a free caricature drawn online
(Just look into the "Black Mirror" area and follow smile.)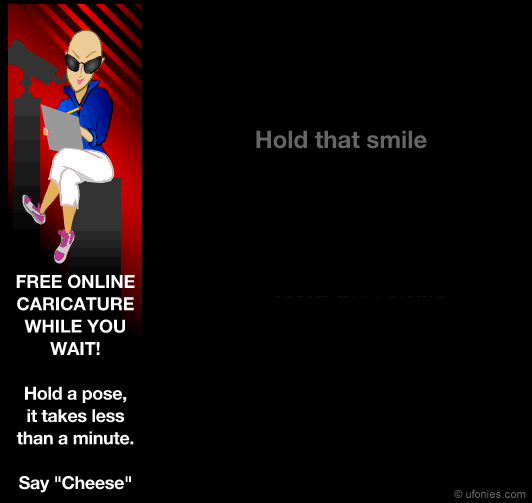 For more fun, visit my UFOnies blog!
(to the mothership for, fun stories & artwork)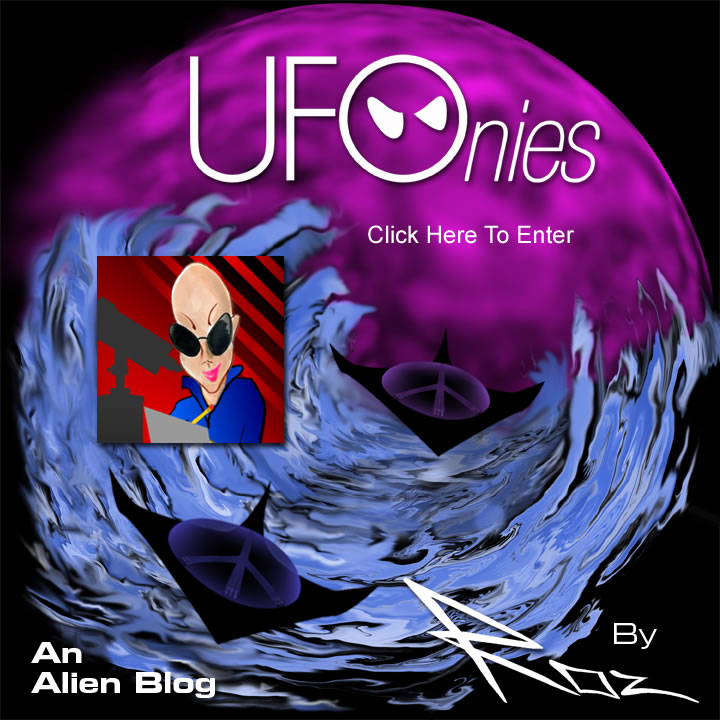 Here's a link to another fun website
"Caricature Talk" a Cartoon/Caricature Blog